With more than 30 years of experience in the field of translation and project management, Miranda Hirezi Mugnier brings a wealth of knowledge and experience to her clients. Over the years, she received several awards of excellence including The Employee of the Year for the DoD Sector in 2007.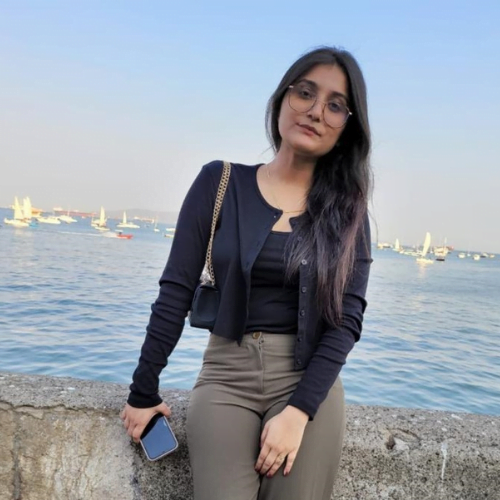 Priya Soni
SEO Expert /Web Developer

Priya is a Mass Media Graduate and also a Certified Digital Marketer. Having experience of more than 3+ years in the field of Digital Marketing. She has helped many E-commerce as well as Lead Generation brands to scale their business digitally. With her SEO and digital strategy, most of her clients have seen 3x growth in the business.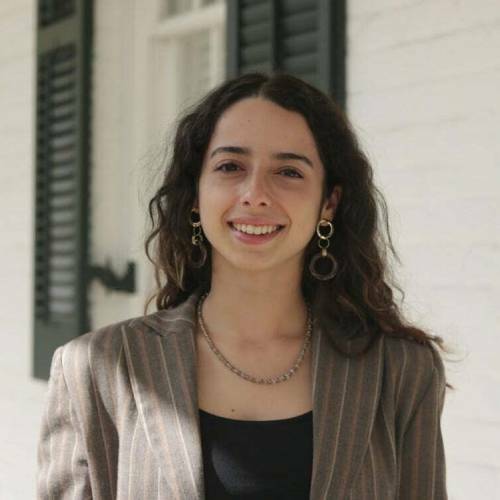 Layla Parbhoo
Database Manager

3rd Year Architecture Student at The University of Louisiana in Lafayette (ULL) The Director of Public Relations of AIAS at our ULL chapter. Also a member of Phi Beta Kappa, a national honor program.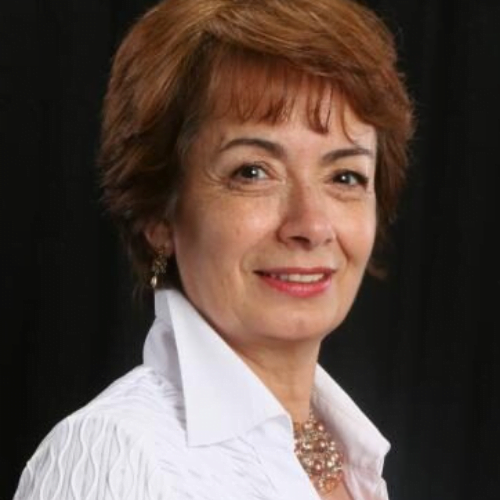 MIRANDA H. M
Senior ARABIC Translator and Editor. Bachelors in Economics /Management. Award winning linguist
FADIA E, Esquire
A Juris Doctor, is the lead legal and economic translator from FRENCH and ARABIC to English.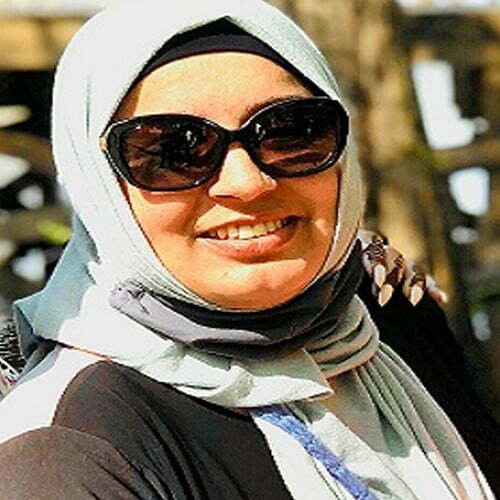 AYESHA R
PASHTO senior translator/Interpreter Bachelors in Education Masters in Business Administration
Beatrize M
Senior SPANISH translator. BA and MA in History and Linguistics from Complutense University of Madrid (Spain)
SAMUEL P
Senior PORTUGUESE translator/editor Masters in Theology & Philosophy Masters in Teaching &...
ALLY LIN
Senior CHINESE translator/ proofreader/copywriter. Expert in website translation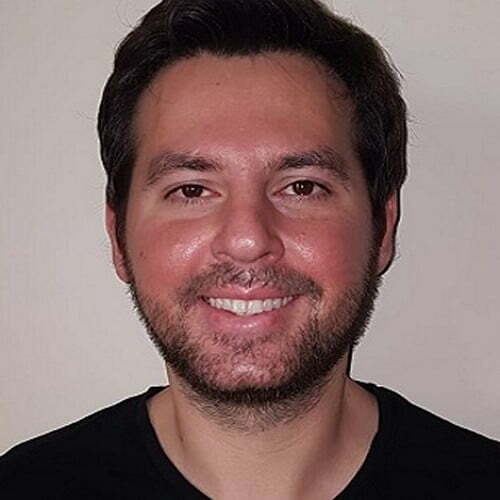 GEORGES F
Senior FRENCH translator Bachelors in Biology Masters in Human Nutrition
ANNA B
RUSSIAN & UKRAINIAN senior translator/editor/proofreader Masters in English Language & Literature
AMIRA A
Senior ARABIC translator/editor Bachelors of Science and Education Extensive translation experience
PARINAZ P
Senior FARSI translator, proofreader, and content writer Medical Doctor Masters in Public Health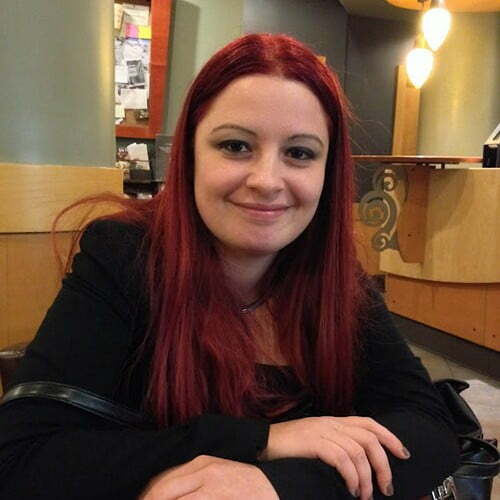 SINEM O
Senior TURKISH translator/proofreader BA in Philosophy One of the most shining stars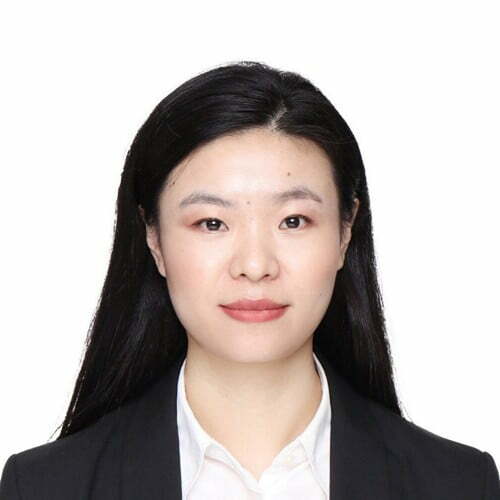 BEINAN J
Senior JAPANESE translator/editor Five Stars linguist Masters in Business Administration
NHUNG P
Senior VIETNAMESE Translator Bachelor of Arts in Linguistics Translation and Pedagogy
ANASTASIA T
Lawyer/ Senior GREEK Translator/Editor/Proofreader. Specializes in legal translation.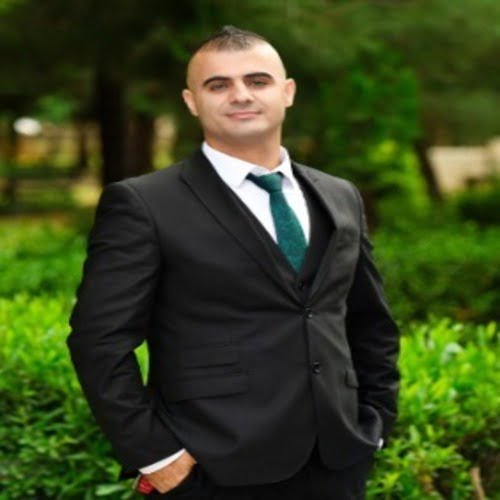 HEMN M
SENIOR KURDISH Translator, Transciber & Voice over. B.A in English language and literature + Masters of language in communication and digital culture.

Dr. JAN A.
LEAD FARSI TRANSLATOR, Proofreader and Content Writer Bachelor's & Master's degrees in English PhD in Applied Linguistics