Professional Arabic Translation Services
Fast, affordable & scalable Arabic translation
Accurate, fast, and idiomatically correct Arabic Translation Services
Near 30 years ago, we started the first-ever translation services company in Baton Rouge, Louisiana. We are the pioneers and have been at the forefront of the translation services sector in the USA. We provide personalized high-quality Arabic translation & interpreting services in the US among several other languages. Our services cover a wide range of business sectors, industries, and projects. These include government agencies, non-profit organizations, small and large companies, law firms and courts, as well as individuals. Our proficient linguists are experts in different fields that allow us to translate financial, commercial, legal and medical documents, among other areas. With MHM HUMAN TRANSLATIONS, LLC and its highly experienced and top-notch translation team at your service, you need not worry about linguistic barriers anymore.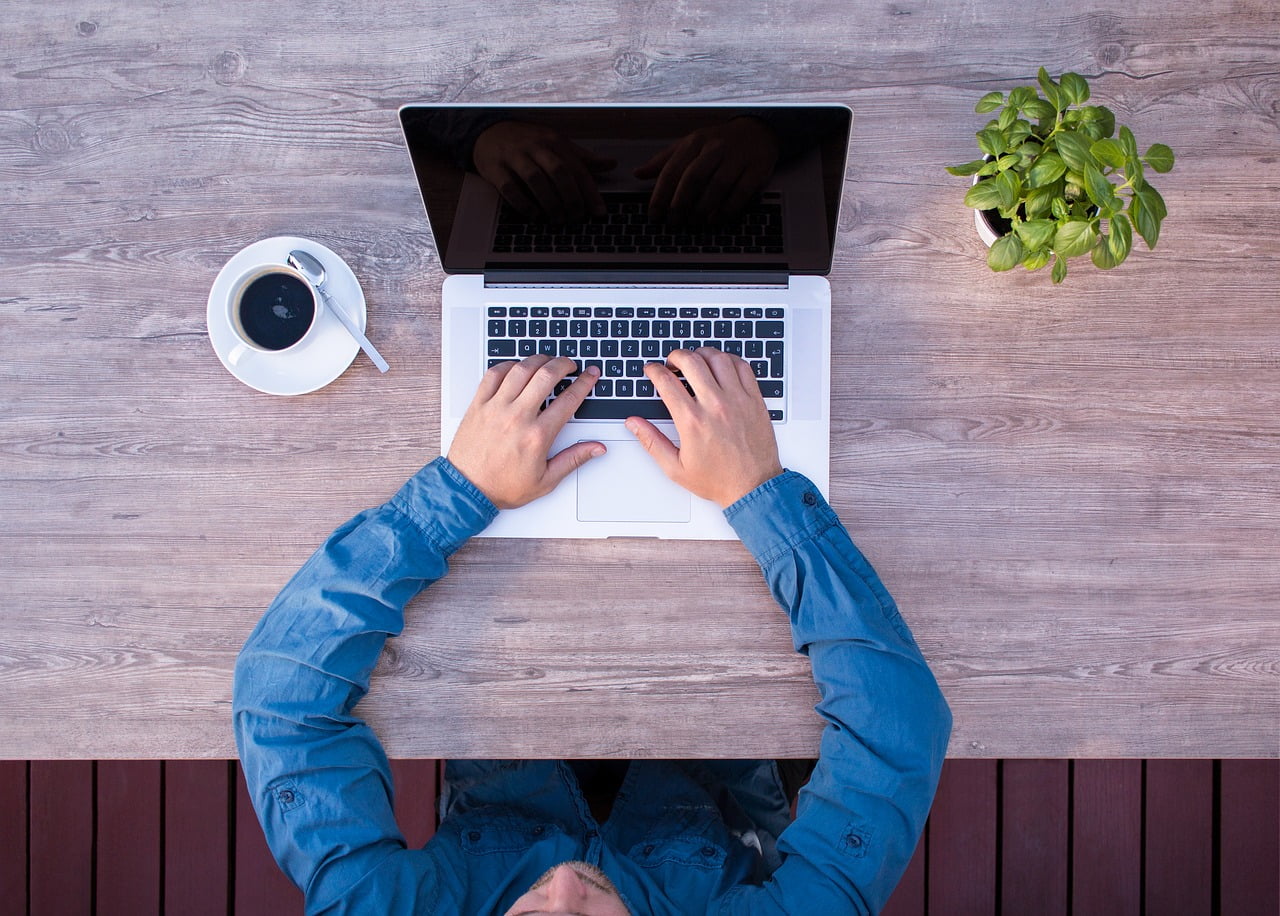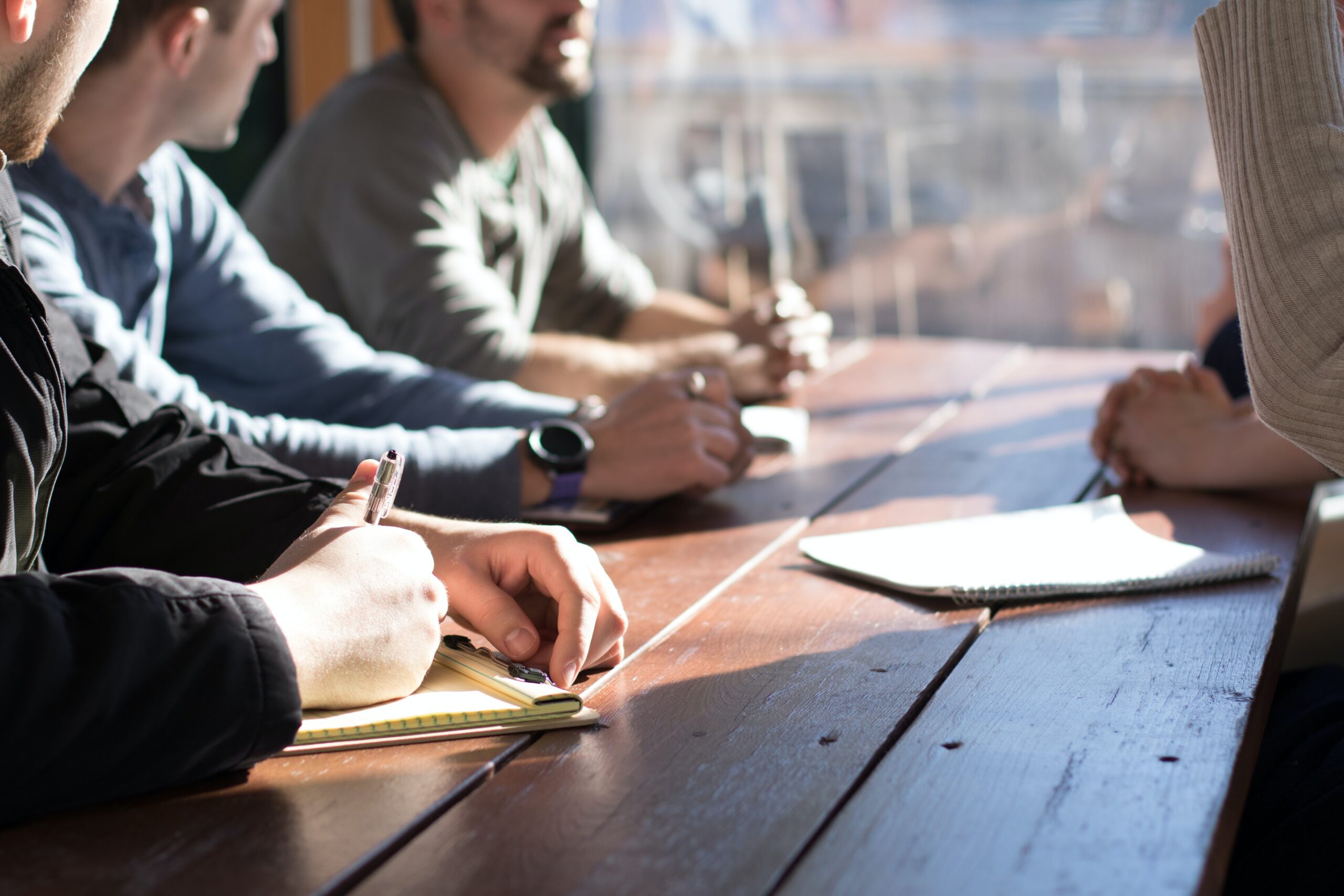 Arabic Interpreting Services
Our world has shrunk! With virtual broadcasting, communication, and social media, you can easily connect to any person all over the world in real-time. Due to pandemic restrictions and social distancing norms, businesses rediscovered the utility and importance of virtual and phone interpreting services. It has proven to be just as good as in-person interpreting and is more affordable and effective for both the client and the interpreter. It is available at short notice and for all hours since our interpreters work from their location and connect with you through your preferred virtual meeting platform. You save money as well as precious time which you would have otherwise spent on waiting for the availability of a translator.
Order Arabic translation services now
Certified Arabic Translation
We provide certified translation for all your Arabic documents to English that are needed for official use. These include the following documents but are not limited to:
School and college transcripts

Court requested certificates and documents

Medical reports

Powers of Attorney

Marriage and divorce certificates

Birth and death certificates

Bank statements

Property title deeds, land survey reports, etc.

Police clearance 

Form I-130 related documents

Foreign issued Birth certificates 

U.S.A passports' requirements

Naturalization Certificate official documents requirements

Citizenship Certificates

Consular Reports of Birth Abroad
Arabic Technical Translation
We provide a wide array of Arabic technical translation services for several industries and customers. This includes the Arabic technical translation of the below documents among a lot of others.
Technical Manuals and User Guides

Government solicitations and proposals

RFP and RFQ documents

Material handling documents, SDS

Technical drawings

Old maps and family history documentations

Engineering documents, and

Datasheets and web content

Websites
Precise audio and video transcription
Our highly experienced language experts provide accurate translations of different Arabic dialects. Our translation credits include hundreds of hours of Arabic news reports, speeches, interviews, documentaries, movies, online classes, discussions, and much more. 

100% Human Translation

Fast & Affordable

Best Translation Quality
Arabic Medical Translation
We provide a wide array of Arabic medical translation services for customers worldwide. These include patients, physicians, as well as medical device manufacturers, pharmaceutical companies, biomedical companies, and companies conducting clinical research studies. Our medical translation services include but are not limited to:
Medical reports

Instructions for Use (IFU) and user manuals for medical devices

Pharmaceutical Information

Drug labels

Clinical protocols and protocol synopses

Informed Consent Forms

Clinical trial agreements

Case Report Forms (CRF)

Localization of medical software

Medical and Research studies
Arabic Immigration-related Translation services
For the past 30 years, our accurate translations have facilitated thousands of applications of new immigrants and helped them achieve the American dream. We provide quick certified translations of official documents within a time frame of 24-48 hours.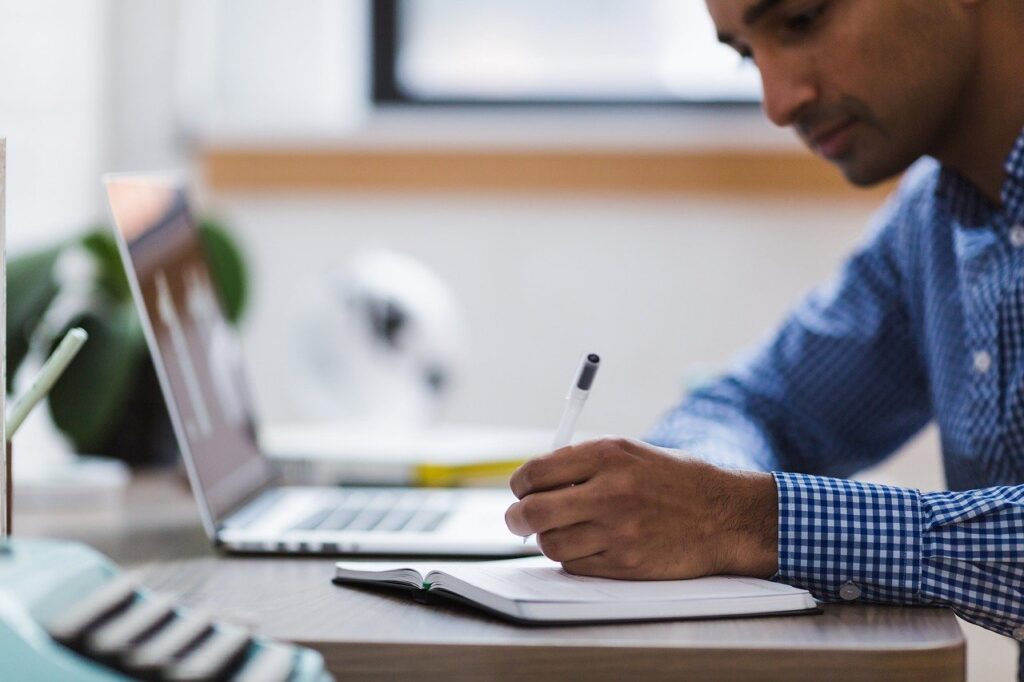 Affordable Top Quality Translation Services
Our Arabic translation rates are affordable and very competitive in the US market. Our certified translation,  which is recognized in all 50 US states, is a product of the stringest and highest quality control. Not only do we rely on 5-star rated linguists to do the translation, but we also subject the finished product to careful editing and proofreadhing to eliminate any errors or mistranslations. Over and above that, before mailing to you the finished product, we give you a chance to review the internally-approved draft of the translation to ensure your 100% satisfaction with the product before mailing it to you.  
Our rates are highly competitive and affordable. We charge a fixed rate of 19 cents/word for Arabic translation services  andoffer a 10% volume discount for orders of 2000 words or more This rate includes translation, editing, and proofreading as well. It also includes emailing you a high resolution soft copy of the translation as well as mailing you the hard copy via the postal service by Priority Mail.
For certified translation, we charge a flat rate of $75 for 300 words or less for a single document. For multiple documents, we offer a discount of $15 per document.

Arabic translation volume discount
MHM HUMAN TRANSLATIONS, LLC offers volume discounts on its Arabic translation services in USA.  The discount ranges between 5 to 10% depending on the total value of your order.