Professional Russian Translation Services
Fast, affordable & scalable Russian translation
Accurate, Fast, and Idiomatically correct Russian Translation Agency Services in USA
MHM HUMAN TRANSLATIONS, LLC is the pioneer and the leader in the translation services market in the USA. We started nearly 30 years back in the Pelican State, Louisiana, and have not looked back since then. We provide personalized and precise Russian certified translation agency services& interpreter services in the US among other major world languages. Our Russian Translation Agency Services include the whole gamut of industries, business sectors, and projects. These include sales, marketing, advertising, and human resources among others. Our expertise includes legal translation, immigration documentation, book translations, website content, and desktop publishing among others. Our proficient linguistics come from varied professional, cultural, and, geographical backgrounds that allow us to translate and interpret business, legal and medical documents among others that need high accuracy and perfect interpretation. With MHM HUMAN TRANSLATIONS, LLC and its highly experienced and top-notch translation team at your service, you need not worry about linguistic barriers anymore.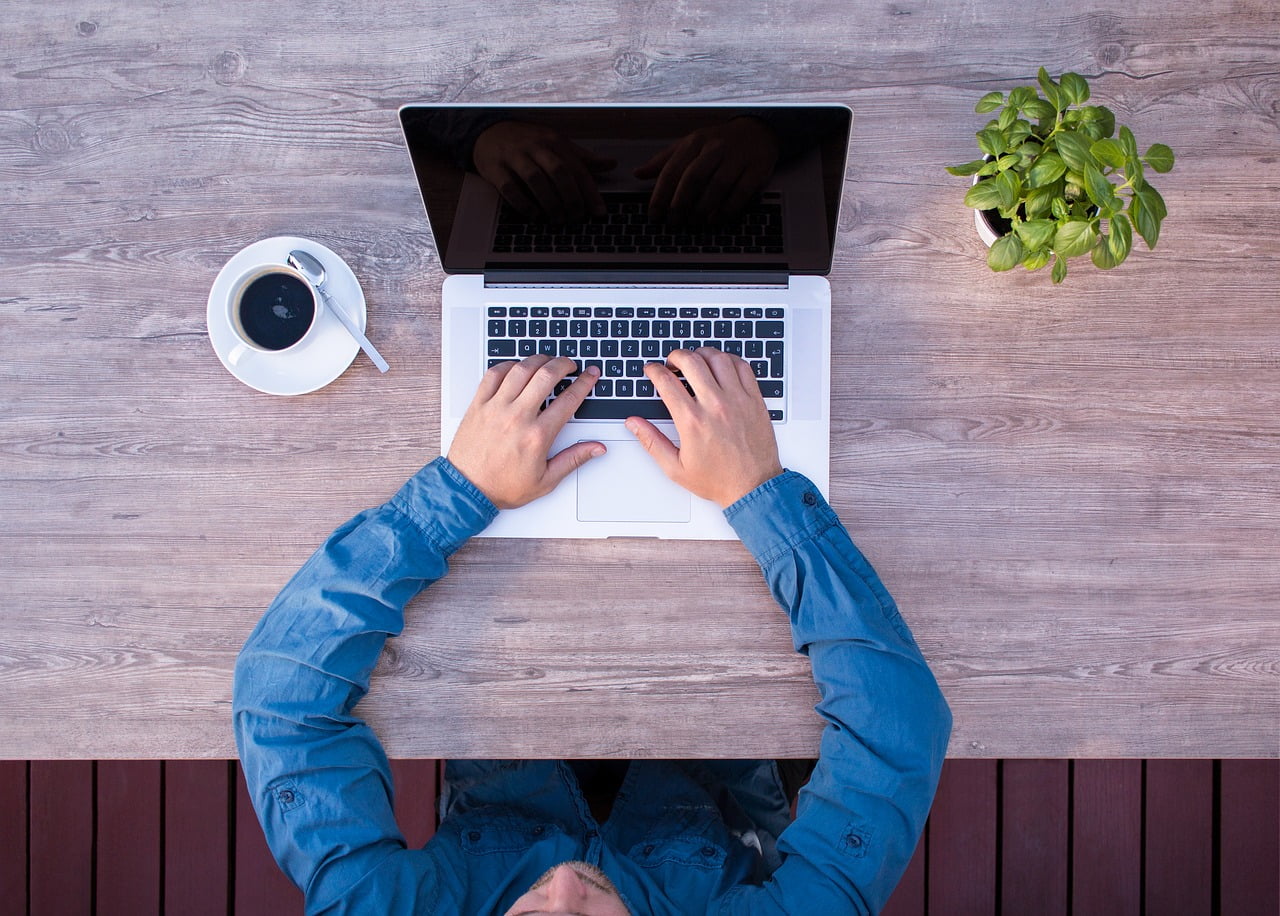 Why does Russian Certified Translation Matter?
Russian is one of the 6 official languages of the UN and the 8th most spoken language globally. Russian and its different dialects are spoken by more than 258 million people worldwide. It is the most spoken native language in the whole of Europe and is widespread in East Europe and the Eurasian region. It is the official language of Russia, Belarus, Kyrgyzstan, and Kazakhstan and has a number of speakers in the Baltic states, Central Asia, and Ukraine. The Russian language has a global reach and oil exports and market reforms in the region have boosted the purchasing power of the residents there. To expand and grow your business to a large area of the world, you need to have accurate Russian Certified Translation Agency Services in USA. Russian speakers tend to buy a product or service up to seven times more if they receive the information in Russian. Russian has one of the most complex grammar systems consisting of Cyrillic alphabets and a slight error in Russian Translation Agency Services can significantly change the meaning, leading to confusion and misunderstandings. We provide translation services in various other languages like Arabic, Chinese, Japanese etc.
The world is more connected than ever before. With super-fast internet, and virtual broadcasting and communication, we can easily connect to any person all over the world in real-time. Virtual and phone interpreting services though important before became essential due to pandemic restrictions and social distancing norms. People and businesses discovered that it is just as good as in-person interpreting and much for affordable and effective for both the client and the interpreter. At MHM HUMAN TRANSLATIONS, LLC, virtual and phone interpreting services are available 24/7 at short notice. Our interpreters work from their location and connect with you through your preferred virtual meeting platform. You save the money as well as precious time spent waiting for the translator to arrive in person. However, we also provide in-person interpreters for Russian Certified Translation as per your requirements and needs.
The translation the company provided was very precise.
Hani Eldeib
I have had an amazing experience with Arabic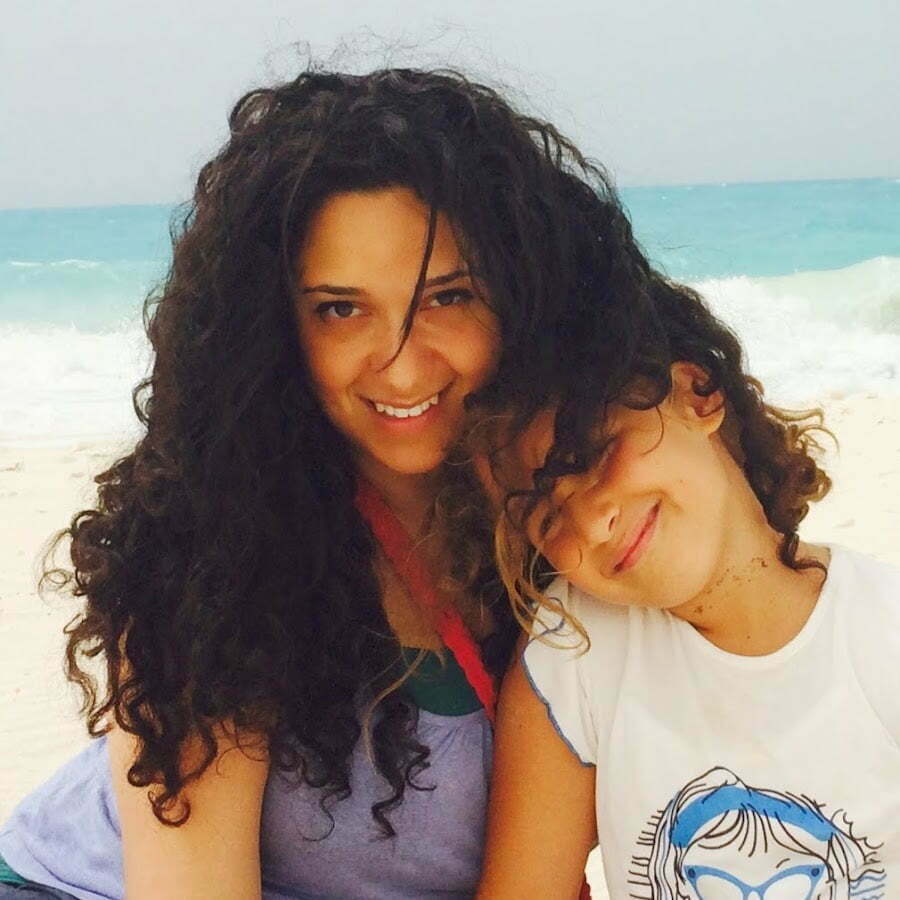 Nora El Zokm
Miranda's services are always top-notch. You can't beat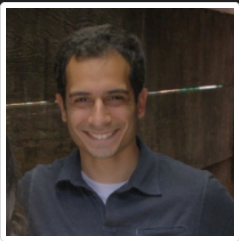 Omar Parbhoo
As the manager of a translation operation, Miranda earned

Sean Myatt
Miranda always exceeded our expectations.

Tehane Ali
I have had numerous documents translated over the years in multiple languages. Arabic Translation Services has been the fastest, easiest and most reliable company I've worked with.

Bijan Shadlou
Miranda is one of the greatest translator that I have ever known. She always help.I have been using her services for the last 10 years. simply amazing.

Ismail
Order Russian translation services now
Certified Russian & English Translation of Documents
MHM HUMAN TRANSLATIONS, LLC provides certified translation of your Russian language documents needed for government, official and legal use. These include among others: 
School and college transcripts

Marriage and divorce certificates

Birth and death certificates

Bank statements

Power of Attorney

Property title deeds, etc.

Police clearance 

Birth certificate of U.S.A

U.S.A Valid passport

Citizenship Certificate

Naturalization Certificate

Consular Report of Birth Abroad
Russian Medical & Technical Translation
MHM HUMAN TRANSLATIONS, LLC provides high-quality scientific and medical Russian translation agency services. Our certified Russian linguists have in-depth scientific and medical specialization and experience translating a wide range of Russian medical documents. This allows us to provide expert translation services to medical and life science enterprises. These include individual customers, pharmaceutical companies, medical device manufacturers, biotechnology companies, healthcare marketers and IVD, CROs, and IVR companies among others. Our Russian scientific and medical translation services include among others: 
Medical reports

Product Datasheets

CRFs and IFUs

Pharmaceutical Information and user manuals

Package inserts and labels

Clinical protocols and protocol synopses

Informed Consent Forms

Clinical trial questionnaires

Clinical trial agreements

Study drug labels

Case Report Forms (CRF)

Patient Surveys

Localization of medical software

Medical and Research studies
Reliable audio and video transcription
Our highly experienced linguistic experts provide accurate translations of the Russian language and its different dialects. Our translation credits include hundreds of hours of Russian news reports, speeches, interviews, documentaries, movies, online classes, and much more. 

100% Human Translation

Fast & Affordable

Best Translation Quality
MHM HUMAN TRANSLATIONS, LLC provides 100% human translations that are precise, high-grade, and error-free. Our work speaks for us and so do our highly satisfied customers. Our rates are highly competitive as we charge by the words and not by the hour. Our quality control policy is certified as compliant with the ISO 17100-2015 standard. We always strive and manage to provide a 100% satisfaction guarantee with our final product.
Russian Legal Translation & Interpreter Services
Our certified Russian linguists are law experts and specifically trained in 'legalese' and practice-area-specific terminology. They have experience translating and interpreting all types of legal documents and provide precise legal and litigation translation services from and into Russian. 
Some of the documents we translate include among others: 
Court reporting documents

Deposition services

Extradition documents

Wills and trusts

Contracts and leases

Intellectual property and patent applications

Employment agreements and other documents

Country constitutional and civil law
Russian Immigration-related Translation services
Through our accurate translations, we have facilitated thousands of applications of new immigrants and helped them achieve the American dream. We provide quick certified translations of official documents within a time frame of 24-48 hours.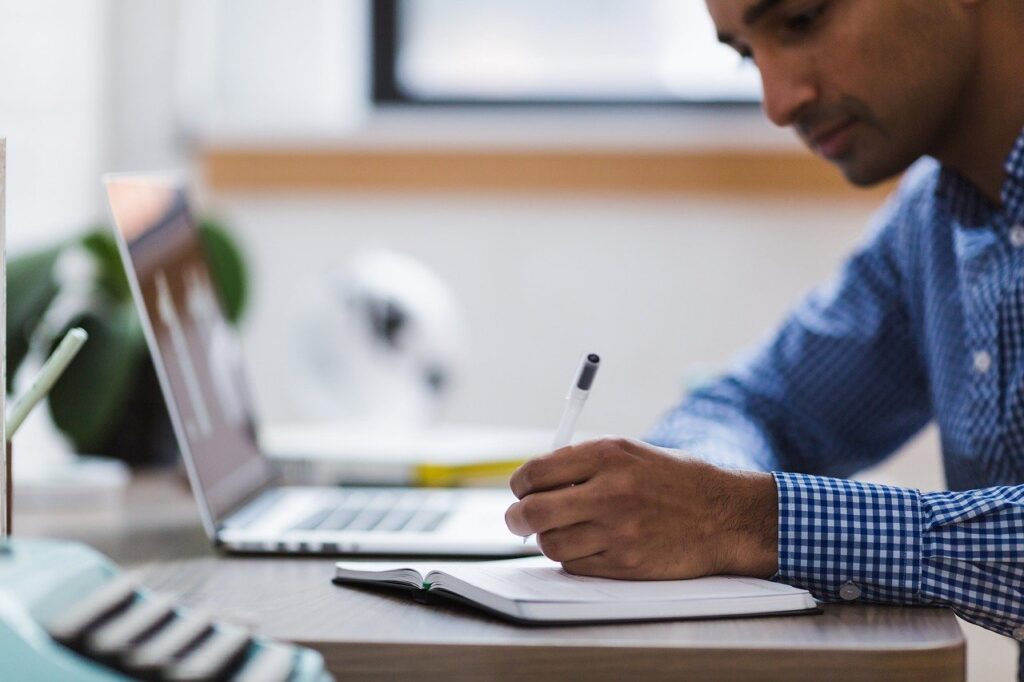 Russian Financial Translation
We provide certified Russian financial translation agency services to businesses operating in Russian-speaking regions or businesses therewith operating in English-speaking regions. Our expert Russian financial translators are trained or have prior experience in the Russian financial services sector. Our certified Russian financial translators ensure that your business gets the attention and clarity of its target audience and market. Our Russian financial translators have deep knowledge and experience in translating a vast array of documents including but not limited to:  
Annual reports

Bankruptcy documents

529 Plan communications

Bond & equity prospectuses

Foreign registration filings 

Fund reports

Fact sheets

Branding and marketing material

Monthly statements

Initial Public Offering translation

Business plans

RFP/RFQ documents

SEC EDGAR Filings

Marketing Proposals
Affordable and Highest Quality Translation Services
Our Russian translation rates are the most competitive in the translation business. We are the authorized certified translators with the highest quality controls. Our quality control policy is certified as compliant with the ISO 17100-2015 standard. To eliminate any errors or mistranslations, our expert editors carefully edit and proofread the finished document, before sending the translated final document to you.
Our rates are highly competitive and affordable. We offer a 10% volume discount. This rate includes translation, editing, and proof reading as well. We also provide you the soft copy of the translation to your email address and also send you a hard copy by priority mail.

Russian translation volume discount
We offer volume discounts to our customers that range from 5 to 10% depending on the total value of the order.