How Professional Translation Can Saves You
With hundreds of translation companies out there, Why choose us?
ALL-AMERICAN COMPANY
When you give your business to an American company based in the USA, you are automatically protected by the laws that govern how US companies operate. But we take it a step further and guarantee quality and integrity in everything we do. That's why our clients keep coming back to us. Don't take a risk with your important translation needs. When you hire us, you can rest easy knowing you'll get
professional translation services. We provide translation services in various other languages like Arabic, Chinese, Japanese , Farsi, Pashto, Spanish etc.
HUMAN TRANSLATION ONLY In a world where most translation companies today rely heavily on machine translation, MHM Human Translation service in USA, LLC continues, by choice, to provide 100% professional translation services in USA to ensure accuracy, proficiency, and quality for our clients who trust us with their translation needs.
WHEN YOU TALK, WE LISTEN It is our keen attention to your needs, budget, and deadline that makes us stand out from the rest. And, yes, you talk and we listen because, throughout the translation process, you will have direct access by phone and email to one of our employees to address your request and your concerns, if any. We provide the best professional translation services.
PRICING Our translation rates are competitive and fair. They are what you expect to pay for expert human translation service in the USA. You will know the cost upfront. There will be no surprise bills to pay at the end. Any unexpected or additional expenses must be pre-approved by you. That's how we would like to be treated, and that is how our clients are treated. We provide the best professional translation services.
WE DO MORE THAN TRANSLATE We bring our diverse background and unique understanding of the nuances and dialectical idioms of different languages and cultures to the finished product to ensure that the translation is faithful to the source. MHM provides the best notarized translation service.
Putting our 35+ years of human translation experience at your fingertips.
Website Content Localization
Translate and localize websites, blogs, and social media postings
Audio/ Video Transcription
Transcribe from other languages to English and vice versa
Immigration Documentations
We provide certified translation of all your immigration documents
Legal Translation
Provide certified translation of legal documents for US and International Courts
​Editing & Proofreading
Careful revision of the content, grammar, tone, and style
Books & Daily News Translation
30+ years experience in translating books, manuals, news reports, and news websites
UN & Country Resolutions & Decrees
United Nations Resolutions, International Human Rights and country reports, translation experience
Religious Books & Materials
Over 30 years of experience in translating religious material- We specialize in Christian & Islamic ideology
Over 30 years of experience in managing translation projects for prime contractors and government agencies
Desktop Publishing
Expertise in DTP and typesetting of books, magazines, government forms, corporate manuals, brochures, flyers, letterheads, business cards, product labels, etc. in all languages.
Business & Financial Reports
Experienced in translating Business Proposals, Correspondence, Bank Statements, Balance Sheets, Business plans, Manuals, and more
We povide Human Translation language support in over 150 languages in USA
The translation the company provided was very precise.
Hani Eldeib
I have had an amazing experience with Arabic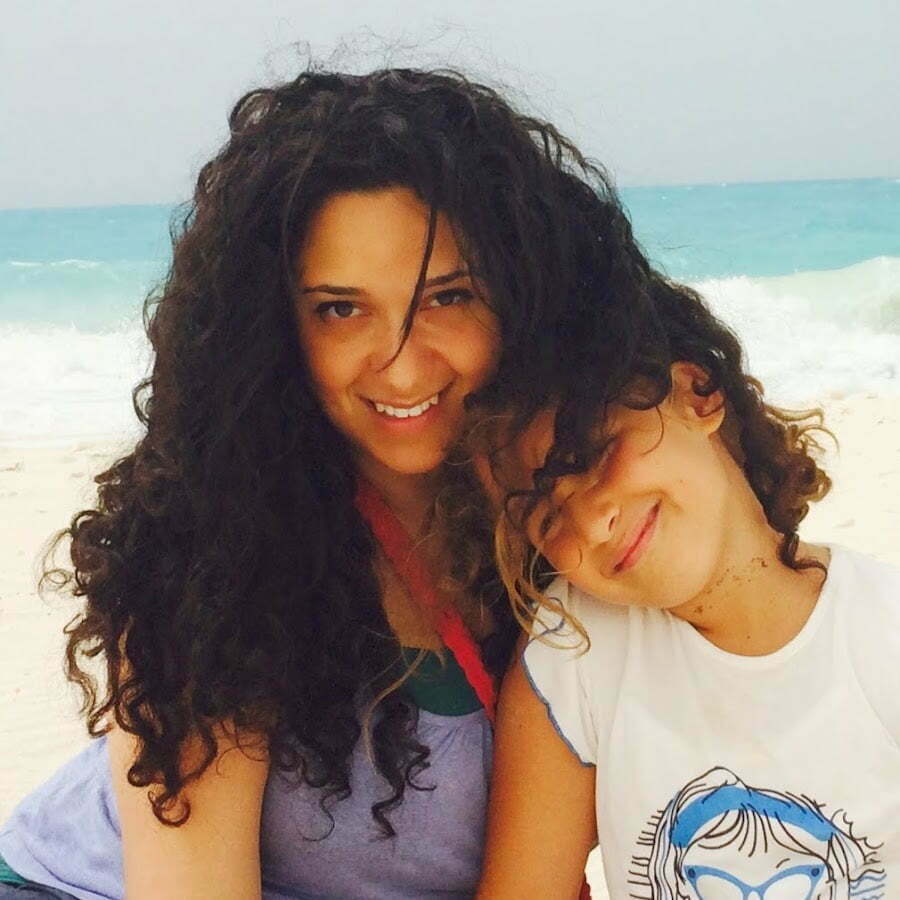 Nora El Zokm
Miranda's services are always top-notch. You can't beat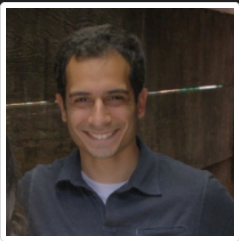 Omar Parbhoo
As the manager of a translation operation, Miranda earned

Sean Myatt
Miranda always exceeded our expectations.

Tehane Ali
I have had numerous documents translated over the years in multiple languages. Arabic Translation Services has been the fastest, easiest and most reliable company I've worked with.

Bijan Shadlou
Miranda is one of the greatest translator that I have ever known. She always help.I have been using her services for the last 10 years. simply amazing.

Ismail
In-Demand Languages Translation
Albanian
Arabic
Basque
Bosnian
Bulgarian
Catalan
Chinese
Croatian
Czech
Danish
Dari
Dutch
English
Estonian
Finnish
French
German
Greek
Hebrew
Hindi
Hungarian
Icelandic
Indonesian
Italian