Professional Japanese Translation Services in the USA
Fast, affordable, precise & scalable Japanese translation services in the USA 
Accurate, Quick, and Idiomatically & Thematically Correct Japanese Translation Agencies in the USA
We started 30 years back as one of the few translation services businesses in the USA and the sole one in the state of Louisiana. In this amazing 30-year journey, we have become the front-runners and market leaders in the translation services market in the USA. Our services include personalized high-quality Japanese translation & interpreter services that cover a wide range of business sectors, industries, and projects. Our pool of certified linguists includes experts and professionals in different sectors like sales, marketing, advertising, life sciences, and legal among other fields. Our top-notch translation team with their proven track records will provide you with fast, accurate translations and impeccable service. 
We, at MHM Human Translations, LLC stand behind our work. Our quality control policy is compliant with the ISO 17100-2015 standard. We do not stop until you are 100% satisfied with the final product. We provide translation services in various other languages like Arabic, Chinese, Japanese , Farsi, Pashto, Spanish etc.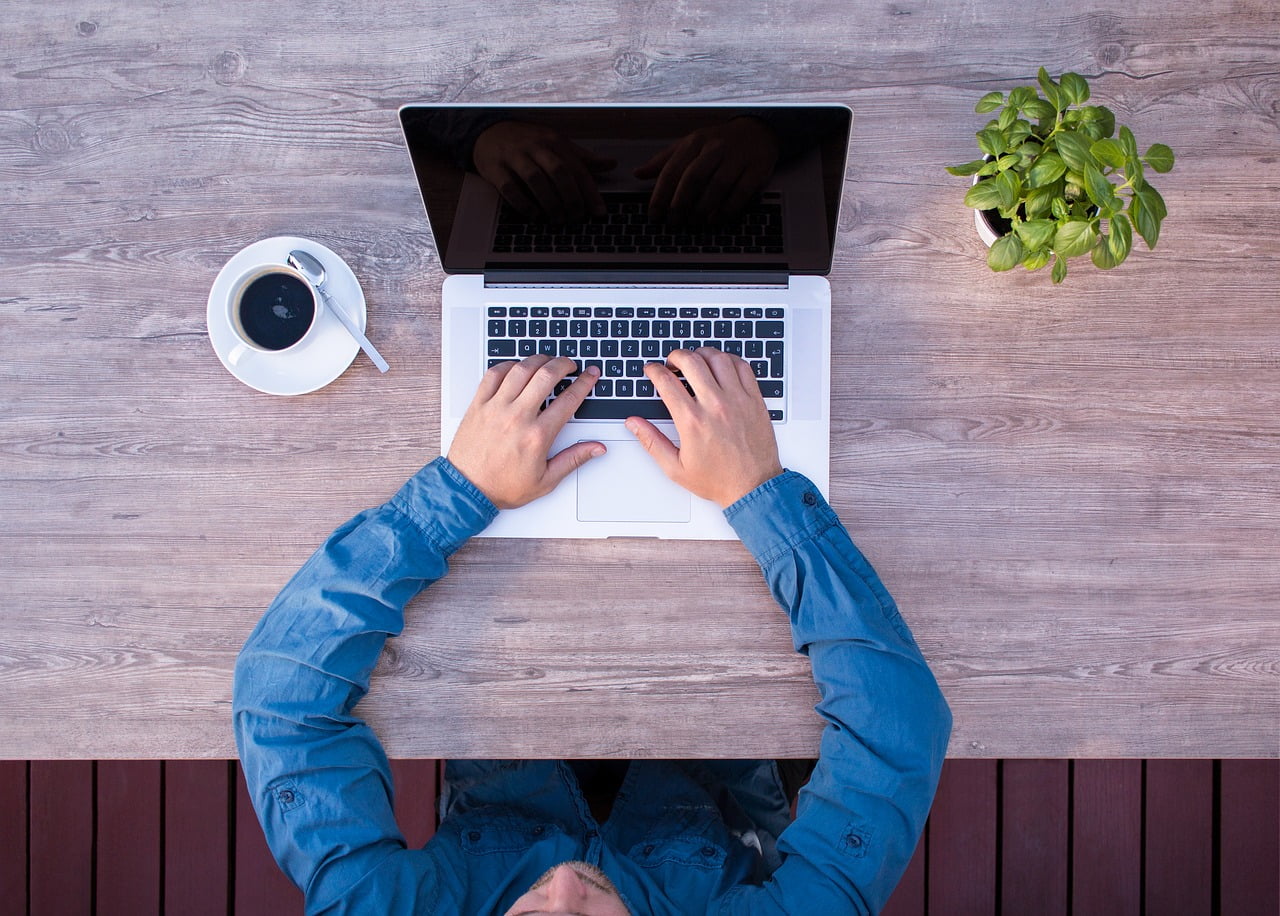 Pandemic in its wake brought on a new way of doing business. Instead of meeting face to face, virtual broadcasting and communication, have gained importance. The same is the case with interpreting services. Virtual and phone interpreting services have proven to be as good and sometimes even better than in-person interpreting. It is highly effective and available at short notice at all hours. Our professional interpreters are available at their locations through Zoom, Google Meet, and any other virtual platform that you prefer. It leads to quick service and saving of your valuable time. However, as a customer-centric enterprise, we can also provide in-person interpreters as per your requirements and needs.
The translation the company provided was very precise.
Hani Eldeib
I have had an amazing experience with Arabic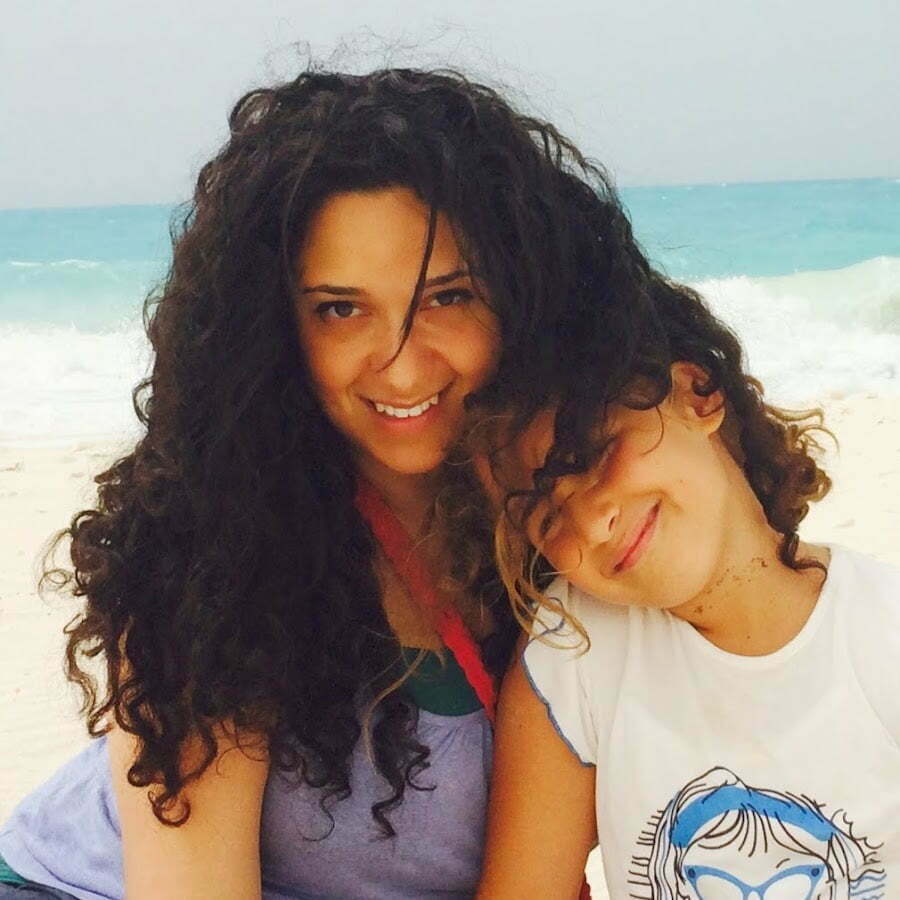 Nora El Zokm
Miranda's services are always top-notch. You can't beat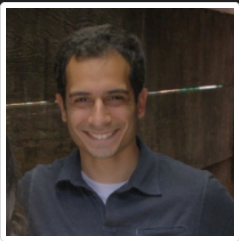 Omar Parbhoo
As the manager of a translation operation, Miranda earned

Sean Myatt
Miranda always exceeded our expectations.

Tehane Ali
I have had numerous documents translated over the years in multiple languages. Arabic Translation Services has been the fastest, easiest and most reliable company I've worked with.

Bijan Shadlou
Miranda is one of the greatest translator that I have ever known. She always help.I have been using her services for the last 10 years. simply amazing.

Ismail
Order Japanese translation services now
Certified Japanese Translation of Documents
Certified Japanese English Translation Agency Services means stamped, signed and verified document attesting to the fact that the translated document is complete, true, and accurate. We provide certified translation agency for all your Japanese documents to English that are needed for official, legal, or government use. These include the following documents but are not limited to:
School and college transcripts

Medical reports

Power of attorney

Marriage and divorce certificates

Birth and death certificates

Property title deeds, land survey reports, etc.

Police clearance 

Birth certificate of U.S.A

U.S.A Valid passport

Naturalization Certificate

Citizenship Certificate

Consular Report of Birth Abroad
Japanese Medical & Technical Translation
MHM HUMAN TRANSLATIONS, LLC provides specialized and accurate Japanese medical and technical translation agency services for customers worldwide. This includes Japanese medical and technical translation of:
Technical Manuals and User Guides 

E-learning and training documents

Operator Instructions

Installation Guides

Medical and Research studies

Information for Use (IFU)

Life Sciences Localization

Medical reports

Pharmaceutical Information 

Study drug labels
Reliable audio and video transcription
Over the years, our Japanese linguistic experts have transcribed hundreds of hours of Japanese news reports, speeches, audiobooks, periodicals, manga and anime, online classes, e-learning materials, interviews, documentaries, and much more. 

100% Human Translation

Fast & Affordable

Best Translation Quality
Japanese Legal Translation & Interpreter Services
We provide extensive legal Japanese Translation Agency Service. Our certified linguists have legal backgrounds and in-depth knowledge of Japanese and American legal domains. They are highly experienced in translating multilingual legal documents. Some of the documents we translate include among others: 
Privacy policies

Contracts

Product license documents

Extradition documents

Legal contracts and agreements

 Country constitutional and civil l
Japanese Immigration-related Translation services
Since its establishment, MHM Human Translations, LLC has helped thousands of new immigrants facilitate their immigration applications, by providing them and their attorneys with certified translations of their official documents within 24-48 hours.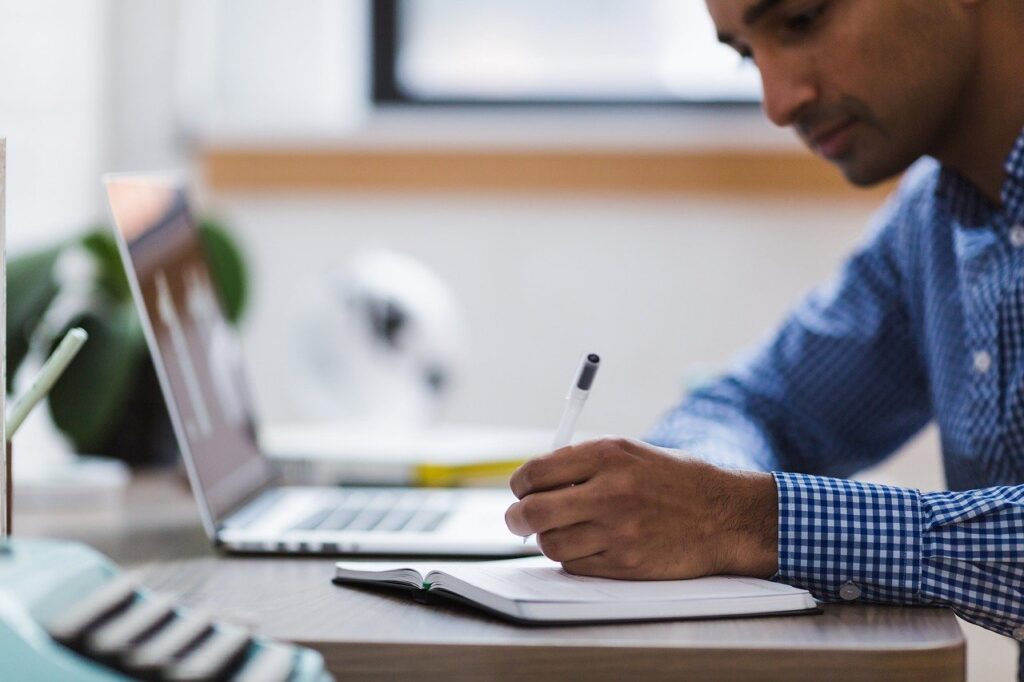 Japanese Website Localization Translation Services
MHM HUMAN TRANSLATIONS, LLC also provides accurate Japanese translation agency services to localize your website and boost ROI. These include the following translation and services:
Setting up hreflang tags

Subfolder, subdomain, & ccTLDs

Google Business set up

Language selection interface

Interactive locations widgets
Some translators might be offering low rates starting from 10 cents/word or below. But low rates are no guarantee of getting high quality translation work. Here are some of the reasons for offering low-rate translation services.

Some translators offer low rates as they depend on machine translations that provide higher volumes in a very quick time period. But the limitation of this translation is an inaccurate translation that does not account for correct nuances, true meaning, and dialectical idioms and themes of the source language they translate from. This requires the right expertise, cultural background, and human intelligence that our certified linguistic experts provide. 

The second reason is that cut-rate translation services providers are foreign entities or amateur US-based translators. These are unauthorized service providers who have no legal standing in the US market. They also do not have quality processes in place like editing and proofreading that make for a highly accurate translation that is certified and has legal value in the USA. 

Low-rate offering translators are usually new to the industry and lacking in relevant experience and know-how in the translation services. They provide low-quality translations that defeat the purpose of the translation in the first place. 
We offer a 10% volume discount. This rate includes translation, editing, and proofreading. We also send you a soft copy of the translation as well as the hard copy through Priority Mail.

Japanese translation volume discount
MHM HUMAN TRANSLATIONS, LLC offers volume discounts on its Japanese translation agency services.  The discount ranges between 5 to 10% depending on the total value of your order.