Professional Chinese Translation Services
Fast, affordable & scalable Chinese translation
Accurate, Fast, and Idiomatically correct Chinese Translation Agency Services
When we launched Chinese our translation Agency Services in the early part of the nineties, our company was one of a few small businesses offering translation services in the United States and the only translation services company in the entire state of Louisiana. We take pride in being pioneers in the field of translation offering personalized high-quality English Chinese Translation Agency Services. Since then, our company has amassed outstanding experience, a top-notch Chinese translation team, and a loyal clientele. MHM Human Translations, LLC has a proven track record in delivering accurate, fast, and camera-ready Chinese to English translation Agency service and vice versa.
We, at MHM Human Translations, LLC stand behind our work. Our quality control policy is compliant with the ISO 17100-2015 standard. We do not stop until you are 100% satisfied with the final product. We provide translation services in various other languages like Arabic, Chinese, Japanese , Farsi, Pashto, Spanish etc.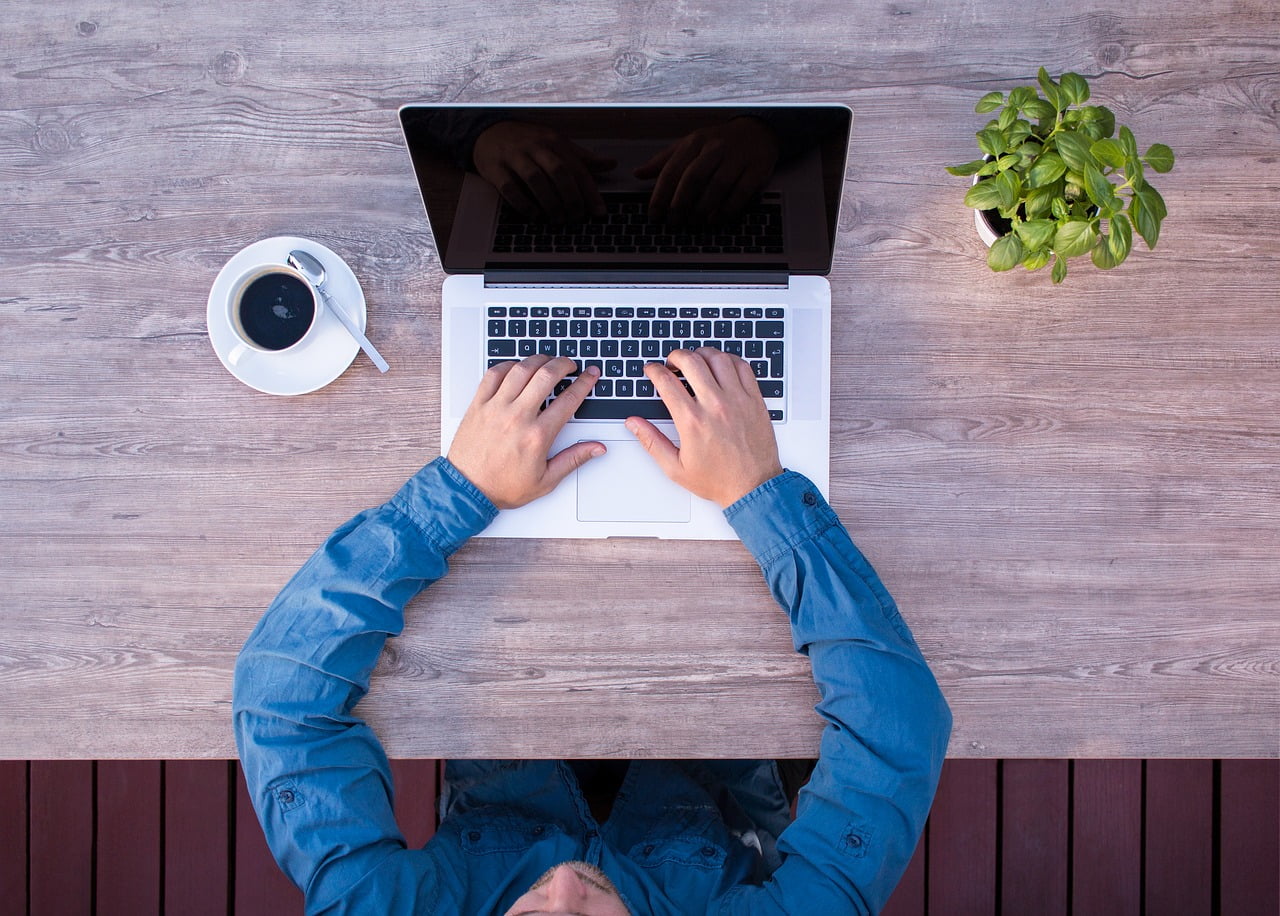 During the COVID pandemic lockdown, the world took a different direction in conducting business. In its practice of social distancing, it began to heavily rely on virtual broadcasting and communication. One of the English Chinese Translation Agency Services that found virtual communication both beneficial and necessary was interpreting. Businesses learned that virtual and phone interpreting is the preferred way of providing interpreting services. Except for certain situations, virtual/phone interpreting has proven to be as good as in-person interpreting in addition to its being less expensive and more efficient for the client and the interpreter. In addition, virtual interpreting is easier to make available within short notice, since our interpreters will work from their location as they connect to yours via Zoom, Google Meet, or any other virtual meeting platforms instead of spending time in traveling. If, however, you need the interpreters to be present in person, we will do our best to provide you with your interpreting needs.
The translation the company provided was very precise.
Hani Eldeib
I have had an amazing experience with Arabic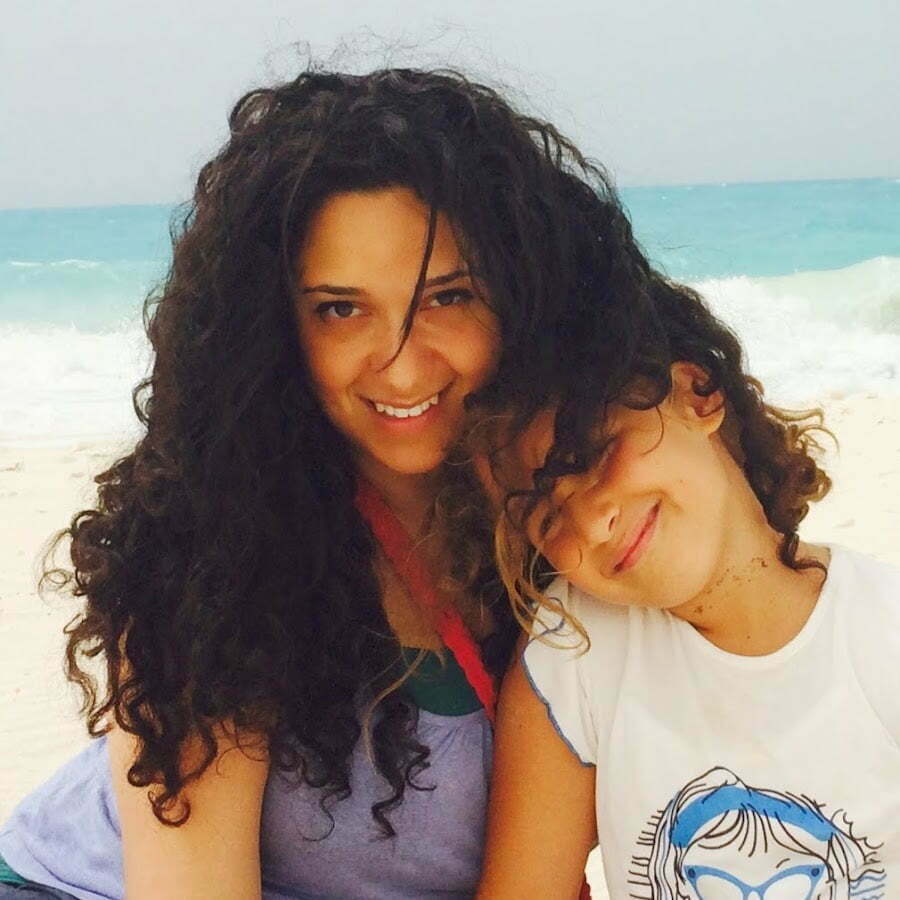 Nora El Zokm
Miranda's services are always top-notch. You can't beat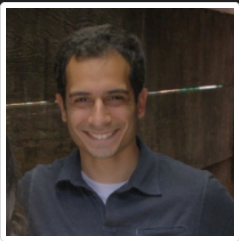 Omar Parbhoo
As the manager of a translation operation, Miranda earned

Sean Myatt
Miranda always exceeded our expectations.

Tehane Ali
I have had numerous documents translated over the years in multiple languages. Arabic Translation Services has been the fastest, easiest and most reliable company I've worked with.

Bijan Shadlou
Miranda is one of the greatest translator that I have ever known. She always help.I have been using her services for the last 10 years. simply amazing.

Ismail
Order Chinese Translation Services now
Certified Chinese Translation Agency Services
MHM HUMAN TRANSLATIONS, LLC provides certified translation agency for all your Chinese documents that need to be submitted for official use such as your Immigration papers, college, and school transcripts, court orders, Birth, Marriage, Divorce, and Death certificates, Power of Attorney, Bank, and financial statements, and much more. These include, but are not limited to:
School and college transcripts
Medical reports
Power of Attorney
Marriage and divorce certificates
Birth and death certificates
Bank statements
Property title deeds, land survey reports, etc.
Police clearance 
Chinese Medical & Technical Translation
MHM HUMAN TRANSLATIONS, LLC provides a wide range of Chinese medical and technical translation agency services for customers worldwide. This includes Chinese technical translation of:
Technical Manuals and User Guides.
Medical and Research studies
Medical reports
Pharmaceuticals
Reliable audio and video transcription
Over the years, we have transcribed hundreds of hours of Chinese news reports, documentaries, speeches, interviews, movies, online classes, and more.

100% Human Translation

Fast & Affordable

Best Translation Quality
Chinese Legal Translation
MHM HUMAN TRANSLATIONS, LLC provides a wide range of legal translation agency services from and into Chinese, which is done by lawyers or law graduates who are very familiar with both languages. This includes the following types of documents:
Contracts
Intellectual property and patents
Court documents
Employment agreements
Extradition documents
Business contracts
Country constitutional and civil law
Chinese Immigration-related Translation services
Since its establishment, MHM Human Translations, LLC (formerly Arabic Translation Services) has helped thousands of new immigrants with their translation English Chinese Translation Agency Service needs to facilitate their immigration applications, by providing them and their attorneys with certified translations of their official documents within 24-48 hours. We provide translation services in various other languages like Arabic, Chinese, Japanese , Farsi, Pashto, Spanish etc.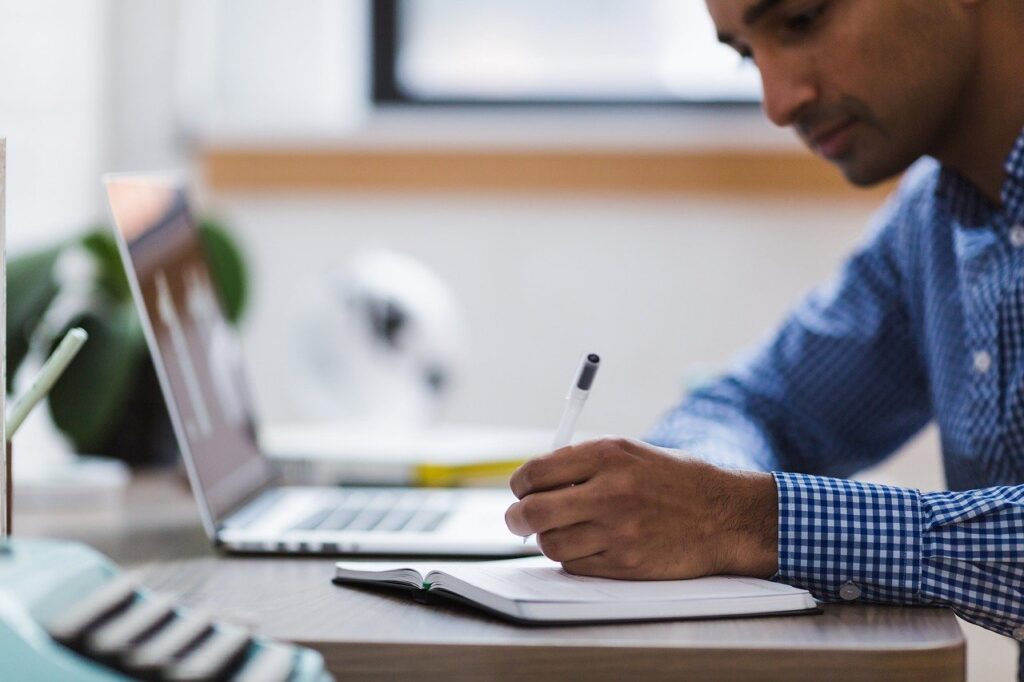 You might ask why some translators are willing to do your job for 10 cents/word and others ask for 32 cents/word? The answer is multifold:
1) One main reason for low rates inside the United States is the growing usage of machine translation at the expense of human translation. Such providers rely 90-100% on machine translation, which not only produces bigger volumes in minutes; but also saves the company money, which they would have otherwise paid to qualified translators. But, by doing so, they are ignoring the importance of applying human intelligence to understanding the true meaning, the nuances, and the dialectical idioms of the material they translate.
2) The translation provider, who is offering a low rate per word, is either a foreign entity operating out of a low-income country or a US-based translator who works alone. While the first is not authorized to translate certified translation in the first place, the latter translates the job and sends it to the client without putting the translation through the two other important phases of production, namely editing and proofreading. You do not face these problems when you come to us because our rates include translation, editing, and proofreading. The work you get from us is ready to go.
3) Translators who settle for less are usually lacking in experience and knowledge of the art of translation. They are people who think that speaking both languages automatically makes them qualified translators.
We offer up to a 10% volume discount. Our rate includes translation, editing, and proof reading. It also includes emailing you a soft copy of the translation as well as mailing you the hard copy by Priority Mail.

Chinese translation volume discount
MHM HUMAN TRANSLATIONS, LLC offers volume discounts on its Chinese translation agency services.  The discount ranges between 5 to 10% depending on the total value of your order.