We might be the most serious and commited people in the field, but in our spare time and behind the scenes, we are funny, happy people. Here we are having a good laugh during the shoot of our website pictures.
A short story about our company
​​Who we are
We are a team of linguists from the USA and around the world who are intensely proud and passionate about who we are and what we do.

MHM HUMAN TRANSLATIONS, LLC (formerly ARABIC TRANSLATION SERVICES) is a USA woman-owned small business that offers 100% human translation*. Our translation services encompass European, Middle Eastern, Asian, African, and South American languages, with over 150 senior/expert linguists.

​Over the years, we have developed an excellent reputation in the industry. Our dedication, experience, knowledge, timely delivery, and most importantly our accessibility and responsiveness, have earned us our 5-star rating, and the loyalty of our clients many of whom have been with us for over a decade or two.
Call us old fashioned, but ours is the company that refuses to use machine translation. We believe that good translation can only be created when the mind and the heart work together. The mind sees the literal meaning that is void of spirit. Only a human heart is capable of undertstanding the meaning behind the meaning.
* Human translation, by definition, is when a human translator—rather than a machine—translates text. It's the oldest form of translation that purely relies on human intelligence to interpret the meaning of a word from one language to another.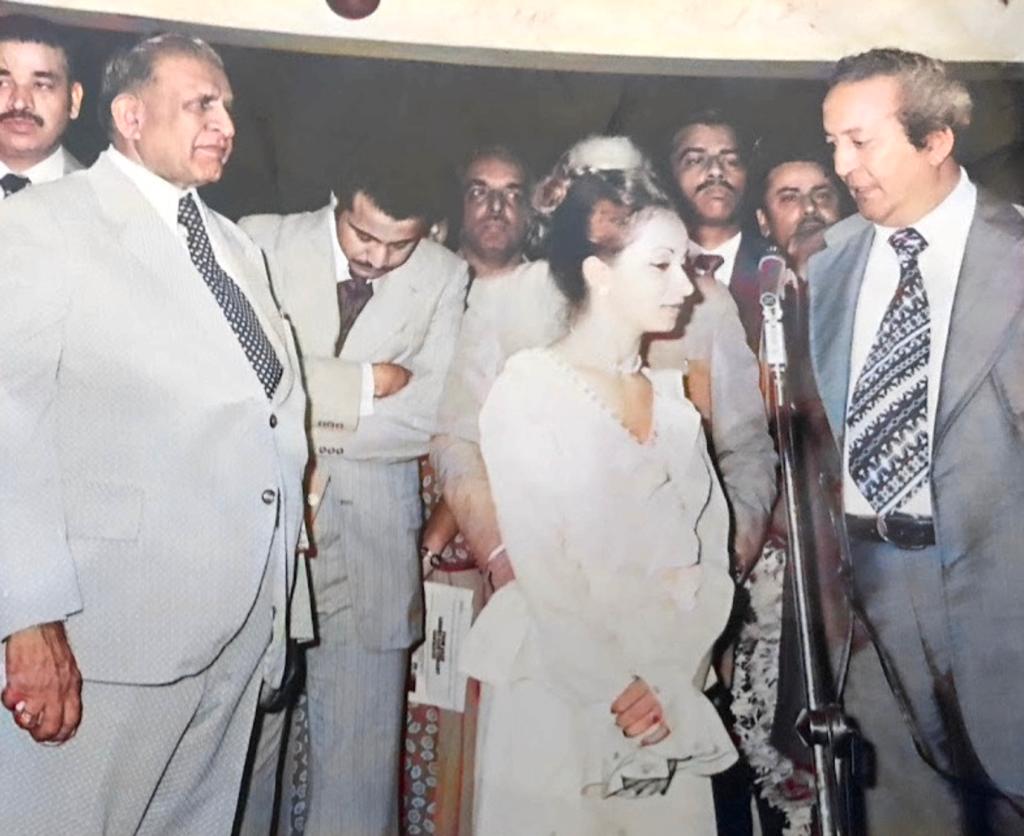 This is how our story goes
The story of the founding of our company started many years ago with an unexpected twist in the life of the founder Miranda Hirezi Mugnier. While a student in college studying to be an economist, Miranda was invited to an embassy's event that was hosting an Arab Minister. When the Minister's interpreter did not show up, she was asked by the Ambassador of the hosting country if she could save the moment, and help with interpreting the Minister's speech, and she did. By the end of the speech, The Minister himself turned to her, thanked her and offered her a "carte blanche" to become his interpreter. He said that she was the best linguist he had worked with. Though she turned down the offer to quit school and follow the ambassador to his country, she did not turn off the feeling that translation is what she would like to do after she graduates. Ever-since, Mrs. Mugnier has personally taken it upon herself to put her linguistic skills to work and has worked as a translator in every country she lived in, including Kuwait, India, Qatar, and the USA. Today, she manages a team of over 150 highly qualified linguists in all languages.